Meet Team TS
We are TECHSTATIC
Here's putting a face on our group. It might not be our best pose, but hey, it's the best one we have yet 🙂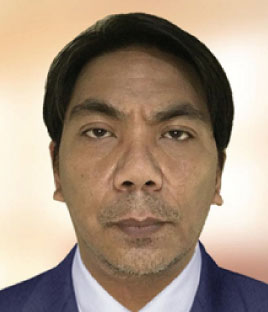 Joseph Panganiban
Senior Developer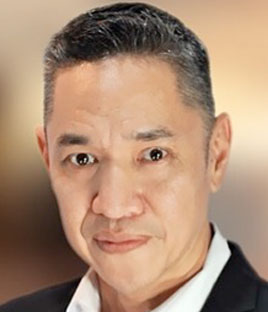 Toto Velmonte
Senior Creative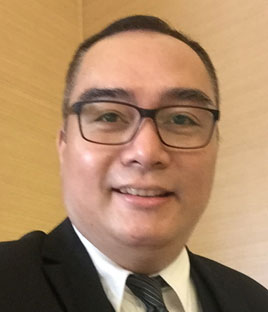 Keith Malhabour
Senior Sales & Support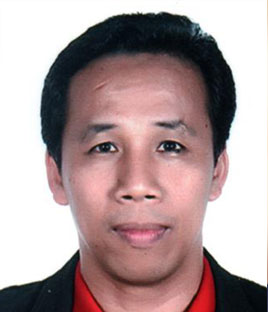 Alexis Valdez
Senior Developer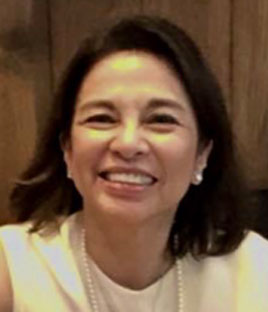 Sophie Tan
Business Development
Senior Marketing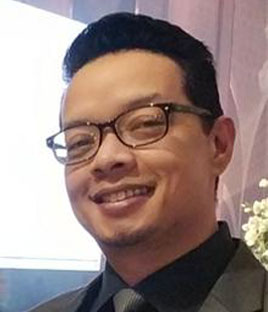 Karlo Aquino
Business Development
Senior Marketing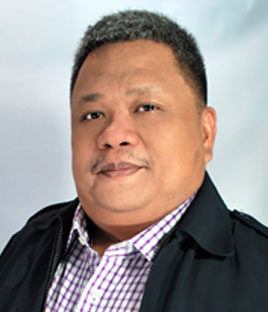 Koi Roxas
Creative Director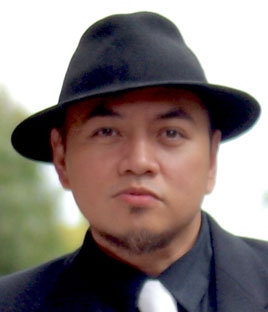 Louie Austria
Legal and Compliance
Background
TECHSTATIC IT Solutions is a Philippines based professional web development and web hosting site that caters to clients from small to medium-sized companies. Whether you are looking for a "personal-five-page-static-I-need-it-by-next-week" web page, or a fully comprehensive database driven, dynamic with content management system, we are your man.
We are composed of highly motivated account managers and design programmers.
Our communiation skills are excellent. We tend to listen more than just talk. We follow standard professional guidelines in building your cloud application.
We'd love to show you more what we could do, but that could take a long time. Instead, here's some overview of our skills on the different aspects of technical development.
ASP .NET / MVC / EF / Linq
Photoshop and Illustrator
Videography and Animation